Recreational property to me is an important leading indicator to the broader economic and real estate market. I liken it to penny and speculative stocks as a form of investment. Why? If downward market pressures start to mount, it is these properties and not the principal family residence which will be the first to be put on the market and let go. About 6 months ago I ran foreclosure rates for Whistler and compared them to the Lower Mainland markets of North Vancouver, West Vancouver and Vancouver East and West sides. Whistler foreclosures were running at double the rate of the local property, both still being quite low at .8% and 1.6% of all active listings. Whistler is now running at .07% with only 3 out of 388 of all active listings under foreclosure.
Secondly, I think that Whistler type recreational properties can be tracked closely with the CDN-USD exchange rates. If you have been holding Whistler property for quite some time and wondering about the proper exit date, you might start to consider taking advantage of US buyers possibly looking for better buying value at the current exchange rates.
Take a look at the graphs below to see how prices have held up over the last year. All of these graphs are "live" meaning that you can check back on the blog link shortly after each month end to see the market progress as new data is entered into the system. They can be summed up as follows:
% increase in Prices over 12 months ending October 2014
Lower Mainland
Whistler
All Property
6
6.9
Townhouses
4.7
4.1
Apartments
4
23.9
Detached
7.9
4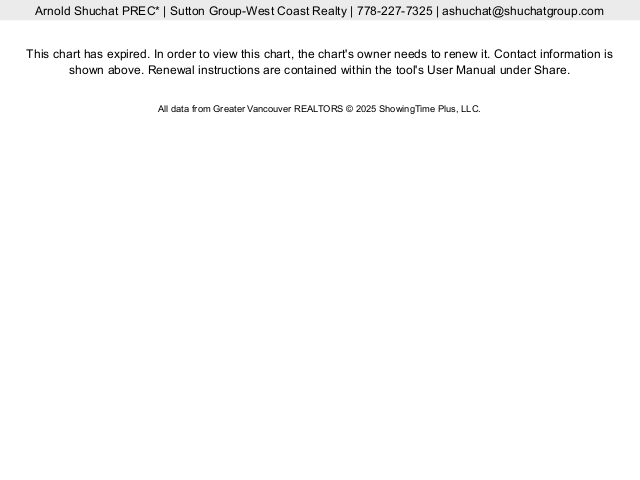 For Whistler apartments: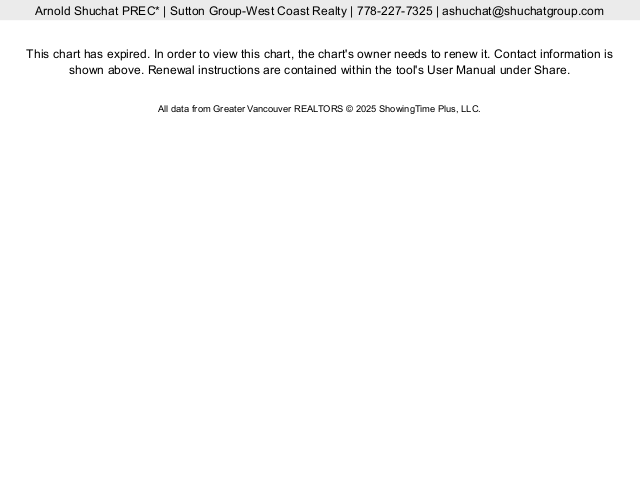 For Whistler Townhouses: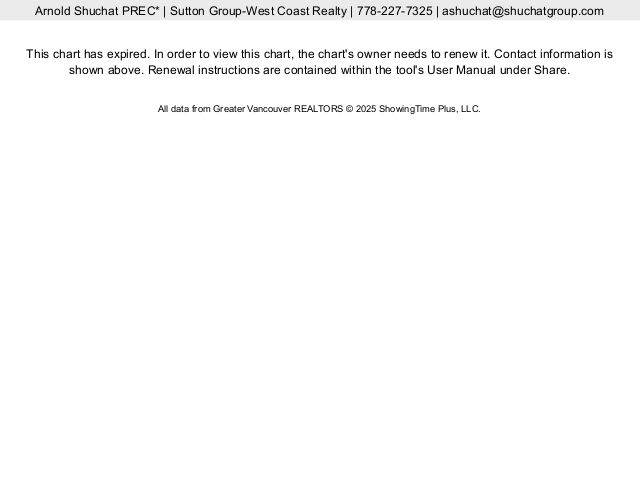 The US exchange rate for the last year has gone from about $.97 to around $.87 today.
Make no mistake. This exchange rate driven property uptick is affecting our local market as well. Offshore buyers are scrambling to take advantage of the local 10% off sale. Without exception, every single attendee at any of my residential property listings has been an offshore buyer!