This blog post has been edited after learning that my assumed dates for the MacLean's article were incorrect.


Well, nevertheless, here are a few graphs of what did actually happen: (your actual neighbourhood results may have differed, especially in Richmond)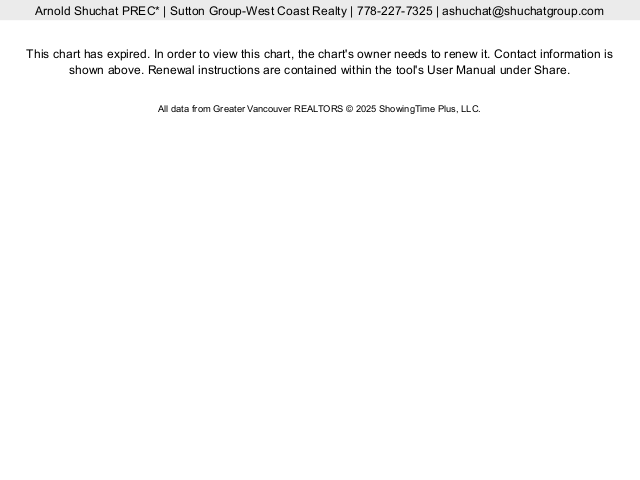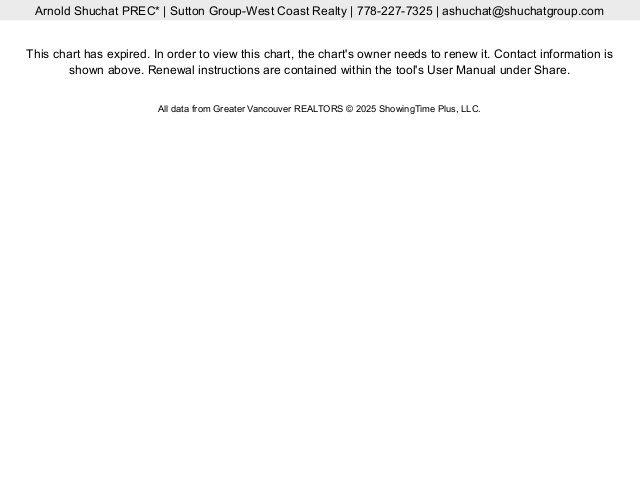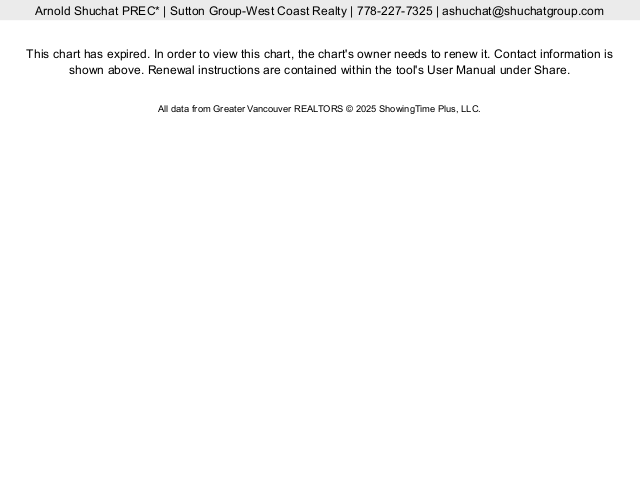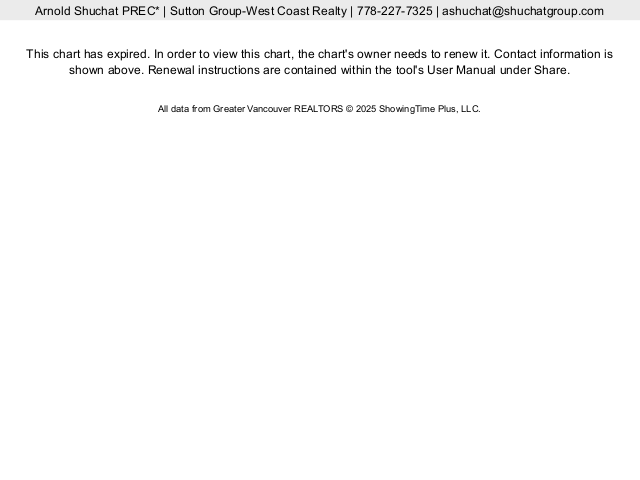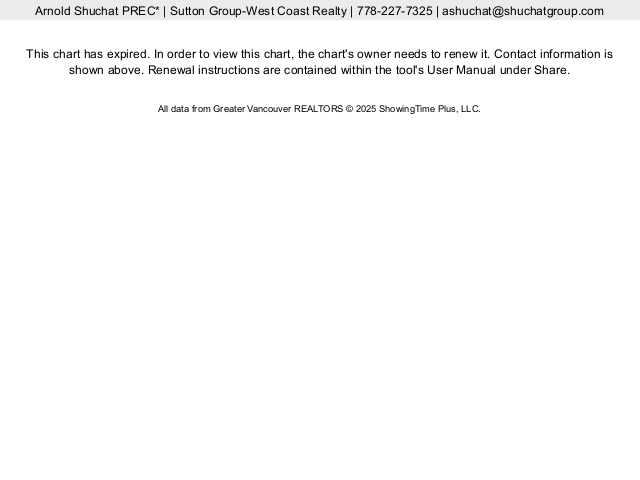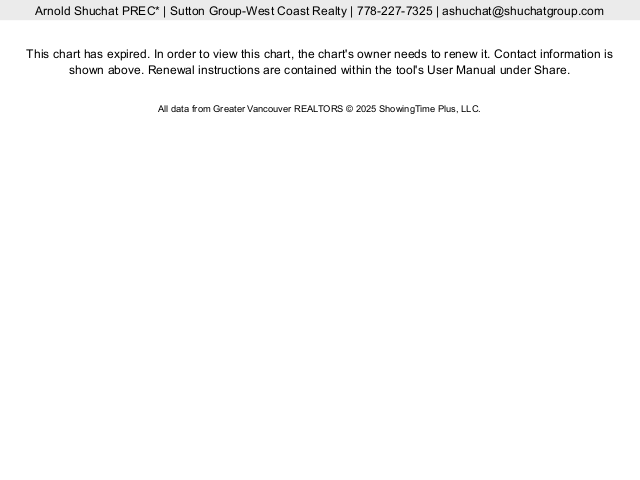 The above graphs are fed with live data, and insofar as the reader may by interested in general Vancouver market statistics, revisiting this particular blogpost from time to time will via a bookmark allow you to watch the trends. In conclusion, I see patterns of market uncertainty over the last couple of years. But I don't see a crash having occurred. Your actual housing market may be quite different and if you did buy in certain areas in or about February of 2011, you may very well have lost about 20+ percent. But most didn't, and for many, it has been a terrific ride. What I do worry about is the younger generation getting in to real estate where many of the older folks are getting out. It is definitely a tough nut to crack, but there are certainly some good buys out there and there will be more as the speculators of the last market surge get their lunch handed back to them; and if so, who cares? Empty real estate is not generally a great investment and weeding out the speculators by this younger house hungry generation would be just the thing our market needs.